School of Prayer
Download February's School of Prayer Notes Watch the Previous Series, In Prayer with Dick Eastman, On Demand
THE SECRET OF CREATIVE PRAYER | THE SECRET OF PRAYING WITH EXCITEMENT
Live on February 17, 2017, from 9 am to noon (MST)
For over 40 years, Dick Eastman has been a leading voice on the subject of prayer, teaching millions and authoring many books.
In this second session of Deeper Secrets of Prayer, Dick will be joined by Jesse Engle to teach on the four qualities of creative prayer and the 10 ways to make your prayer life fresh and exciting.
You can also join us in person at The Jericho Center, 640 Chapel Hills Drive, Colorado Springs, CO 80920.
1-800-423-5054 | info@ehc.org
---
Upcoming Dates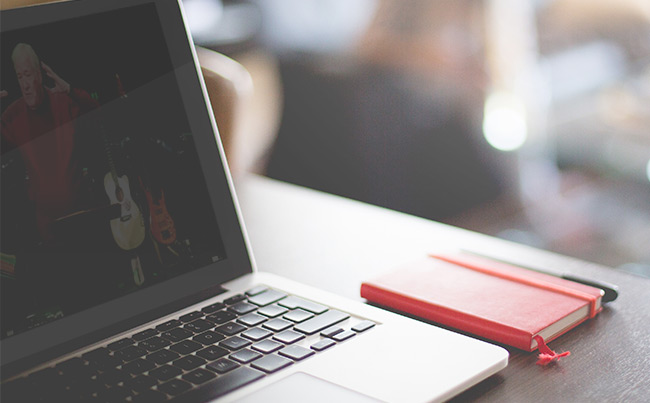 February 17
March 24
April 28
May 19
More Teachings

View the online video library featuring Dick Eastman's School of Prayer teachings along with other keynote speakers from Every Home for Christ events.
Updates Signup
To receive info & reminders about the School of Prayer, please enter your email below.
---