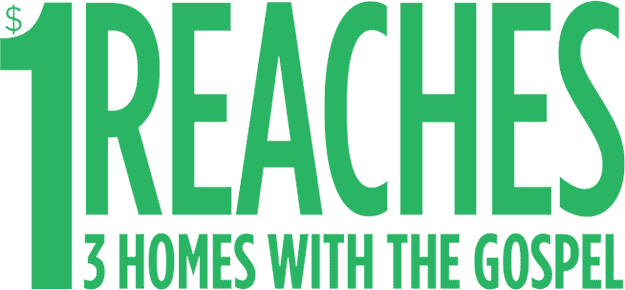 Reach 5000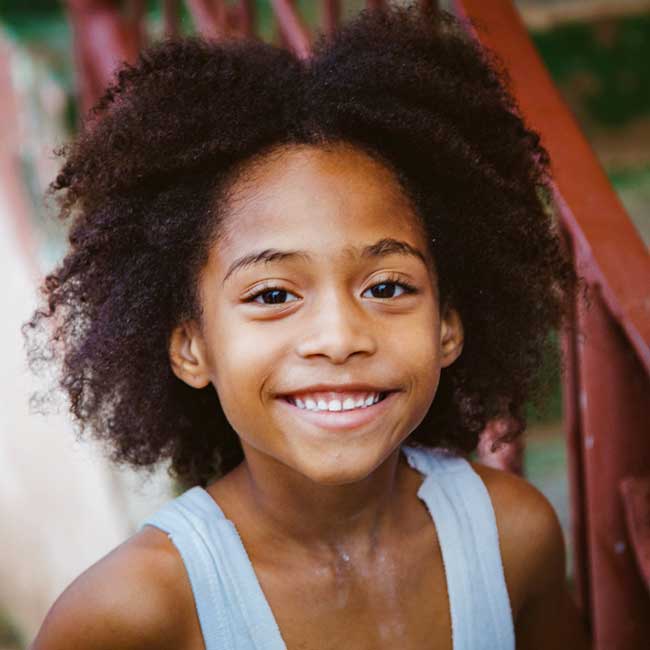 Reach 5000 is our monthly giving program that allows you to reach 5,000 people each year with the Gospel for just $35 a month. That is a huge impact for God's Kingdom!
Reach A Nation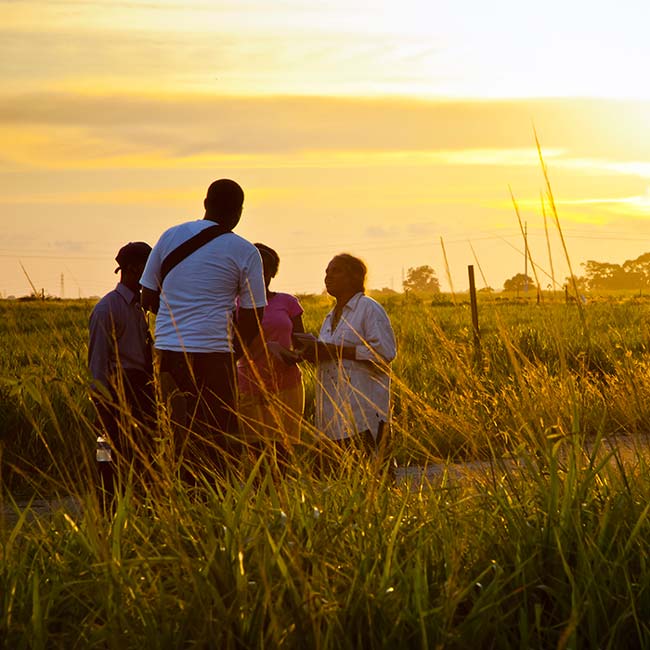 Reach A Nation allows you to partner with Every Home for Christ to reach an entire nation of your choice with the Gospel. This program is geared toward churches and businesses that dream big!
---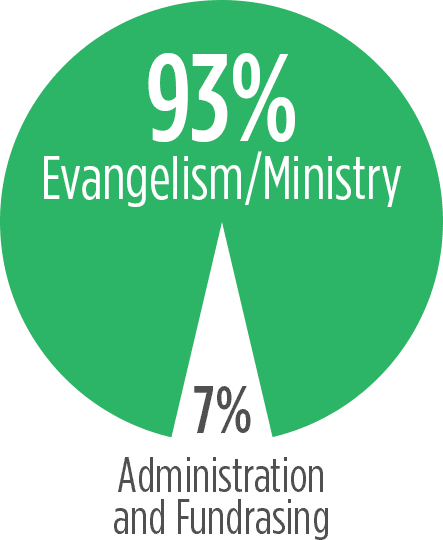 Financial Stewardship
Every Home for Christ works hard to ensure that as much money as possible goes directly to the filed. 93% of all resources is used for Evangelism/Ministry worldwide, while 7% is used for administration and fundraising.