The Heart of Christmas
Christ's story is a redemptive story for all ages in all ages. Yet, in America there has been a shift to de-emphasize Christ's story in our Christmas traditions. Today, many Americans observe Christmas simply as a cultural tradition, and the once-expected spike in church attendance has weakened.
The tragedy of this shift is evidenced in a new narrative of hopelessness. Without Christ's eternal story of hope, healing and life, generations are without any knowledge of a meaningful connection or personal relationship with Jesus. Hopeless. The good news is that Christmas is still an effective season for the unengaged to be engaged afresh with Christ's story.
Every Home for Christ has developed three unique tools to help believers engage their friends, neighbors and family in Christ's story in a non-intimidating way this Christmas season. We are providing these tools to you and your church completely free of charge.

Order Engagers
The Christmas season is an excellent time for churches to reach out to their communities, and we want to help facilitate your holiday outreach efforts by providing these unique tools. Because of a generous grant and faithful donors, we are able to provide you with both the tools and training necessary to mobilize your church in this effort — completely free of charge.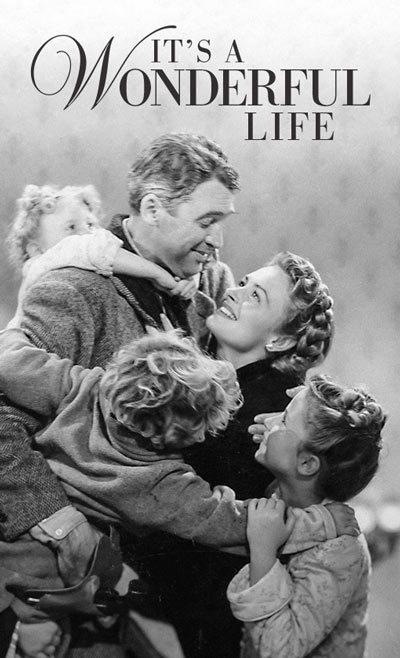 It's a Wonderful Life
This Engager ushers in the holiday season with warm nostalgia as it parallels the classic Christmas movie, It's a Wonderful Life, with the shortcomings of our own lives. Showing Christ as the only pathway to a truly wonderful life, it references profound moments from the movie and relates them to our personal existence.
Download Sample
Download Print Version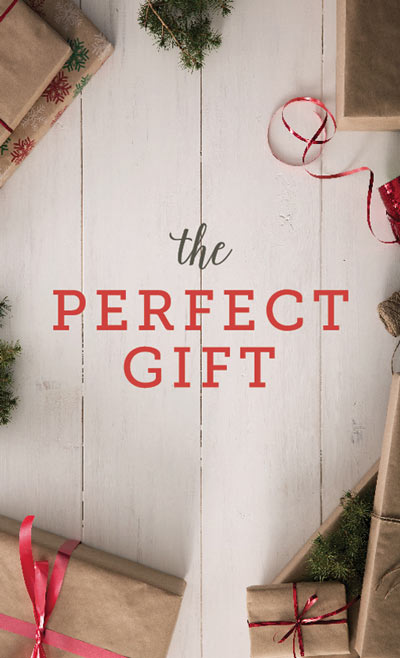 The Perfect Gift
Playfully noting the merry traditions of Christmas, this Engager gently directs readers away from the notion of a perfect Christmas gift and toward the One who gave us the perfect gift.
Download Sample
Download Print Version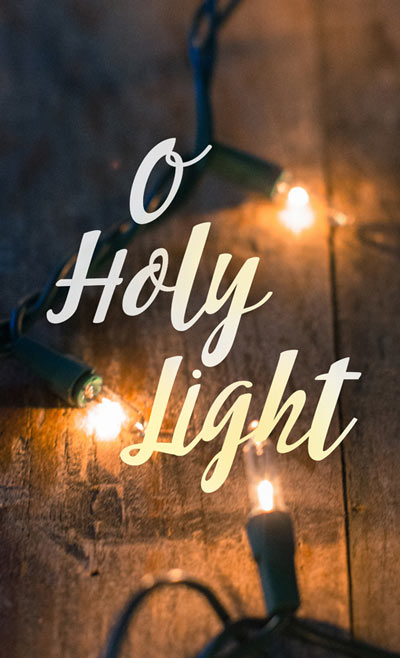 O Holy Light
Amongst all the Christmas pomp and circumstance, you sometimes stumble upon a serene scene of wise men, shepherds and a young couple gazing at a newborn in a manger. And you may have asked yourself, who is that baby in my neighbor's yard?
Download Sample
Download Print Version
Order Christmas Engagers
Christmas Engager variety packs include a selection of all three Engager titles. They are available in pre-folded 24-packs or bricks of 480 that arrive flat so you can add your church contact and service information, then print and fold.
We will also include a prospectus that explains the overall vision behind the engager and also gives helpful coaching on suggested use. Materials will be shipped after Thanksgiving so that you can fully enjoy a season of thankfulness with family and friends (and a delicious turkey dinner with pumpkin pie!).